To our valued customers:
At Great Miracles Tax & Accounting Services, LLC the health and safety of our customers, and employees are top priority, as well as providing exceptional services.
While there haven't been any COVID-19 cases related to Great Miracles Tax & Accounting Services, LLC, we're making changes to our availability and operations to better serve you as the situation develops in accordance to the Centers for Disease Control (CDC).
As always, we're committed to being responsive to your needs. We encourage you to access us through our online website
www.greatmiraclestax.com and our Taxes to go app:
https://taxestogo.com/App/Download/9100
With 24/7 access you have a safe, secure and convenient way to:
File Documents
Send and receive secure messages
Sign Electronically
We're here to serve you. If you need our support, please send us a message through the Secure "Contact Us" center on the website or the Secure "Chat" on the app. You may also call us at (601)249-1963.
Please take care.
For more information about COVD-19 and what you can do to keep healthy and safe, visit the Centers for Disease Control at
cdc.gov
or your local health department's website.
Reputable Accounting Company

Premier Accounting Firm You Can Trust
Unparalleled bookkeeping, reliable tax filing, competitive rates, and highly skilled staff—you will get all of these and more at Great Miracles Tax and Accounting Service, LLC, a trusted accounting company in McComb, MS. Since 2006, our accounting firm has been offering top-of-the-line solutions tailored to our clients' accounting and tax filing challenges. Read on to learn what our company can do for you.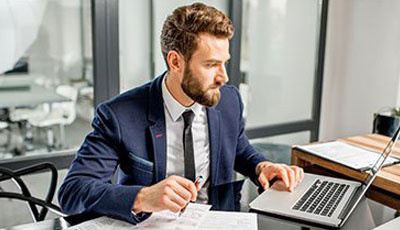 We can help you maintain up-to-date records by keeping your books precise and filing your taxes on time.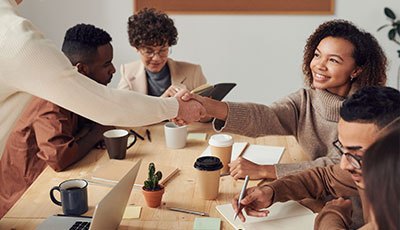 Accurate bookkeeping and timely tax preparation are just some of what you can expect when you partner with our reliable accountants.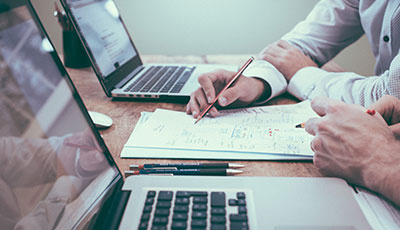 we stand behind our work and ensure that the accounting solutions we provide conform to the industry standards.